Liposuction (Fat Removal) Birmingham
✔ Affordable Price
✔ 0% Finance Scheme
✔ Easy Installment Facility
Liposuction Surgery (Overview):
Liposuction
is a
cosmetic procedure
that is designed to remove fat from the body. Many women and men in Birmingham undergo liposuction because of its long lasting nature and proven final results.
At Birmingham Beauty Clinic, our specialist, qualified body sculpting surgeons have years of experience in using this versatile cosmetic treatment to treat many areas of the body, including; the abdomen, arms, neck, knees, hips and thighs. Liposuction can also be used to remove fat from the chest, back, chin and ankles.
Lipo (for short), can also be combined with other cosmetic surgery procedures to produce further enhanced results in both men and women, including breast surgery, tummy tuck and neck / facelift.
Types of Liposuction (Birmingham Beauty Clinic)
Liposuction is considered a gold standard treatment for fat removal. At Birmingham Beauty Clinic we specialise in two different types of liposuction that can produce different results depending on the needs and body goals of the patient.
1. The first type of liposuction is traditional Suction Assisted Liposuction (SAL). This surgery involves a technique whereby fat is sucked out through a hollow tube (cannula) that is introduced through small incisions. The incisions are closed at the end of the surgery.
Surgery can be performed under local or general anaesthetic and may take around one to three hours to perform depending on the target areas of the body, patient preferences, surgeons preference and the volume of the areas that require liposuction.
2. The second type of liposuction that we offer here at Birmingham Beauty Clinic is Vaser Liposuction, also known as Ultrasound Assisted Liposuction (UAL). This lipo type is used in treatments for both men and women whose goal is to remove stubborn fat deposits from the body and sculpt the area in to a more defined / toned aesthetic appearance.
If you are considering liposuction in any form and live in the West Midlands / Birmingham area, you can have peace of mind of knowing that our cosmetic surgeons are highly skilled and experienced in sculpting the body and meeting patients aesthetic goals.
Liposuction - Before and After Photos :
Liposuction, when performed correctly and precisely can be a minimally invasive cosmetic procedure with high rates of patient satisfaction. However, as the body suffers some level of trauma during surgery, there are some risks and side effects associated that all patients should be aware of.
These include:
* Bruising and swelling with some discomfort for up to a few weeks.
* Numbness around the area for a couple of weeks to months is normal.
* There will be some scarring at the incision site, but these will fade over a period of time.
* As fat settles, there may be uneven areas that may require further surgery.
* There is a chance patients may have to return to theatre if they experience excessive bleeding.
* General risks are Deep Vein thrombosis, pulmonary embolism and chest infection.
Postoperative Advice and Instructions (Recovery) :
Following a liposuction procedure, you should take it easy at home and rest. This not only allows the swelling to reduce, but to ensure you get the best possible results from your treatment.
Below is a brief outline of what to expect after undergoing liposuction. However, this is general guidance and your personalised aftercare plan may vary depending on the area of the body being treated.
* Immediate
1. You will need to wear an elastic vest or clothing garment day and night for support and to assist healing.
2. You can have a shower but remember to put on your elastic supportive clothing afterwards.
3. You can increase your activity levels after a couple of days rest but may experience some discomfort when walking if liposuction was performed on your lower limbs.
*
 After One
Week
1. Any non-dissolvable stitches will be removed in a follow up appointment where immediate results can also be observed.
2. Some patients return to work after 7-10 days rest.
3. You can engage in increased levels of activity providing that it does not feel strenuous.
4. Do not push yourself too early as it may compromise the final results.
* After One Month+
1. Supportive clothing may not be needed and swelling and bruising will start to settle.
2. It is common to still experience some numbness even when swelling has gone.
* Final Results
1. Following liposuction, it is important to maintain a healthy weight so that it does not compromise your results.
2. After six months you will be able to see the complete full effects of your surgery and results may continue to show for up to twelve months post treatment.*
Frequently Asked Questions (FAQs) :
Liposuction - Cost or Price :
Liposuction procedures start from £1650 onwards for the first area, with additional areas charged extra.
Speak with us for a personal FREE Consultation and to discuss a plan on the areas you wish to target.
Book Your Liposuction FREE Consultation Today :
Whether you are considering minimally invasive Vaser lipo or more traditional suction assisted liposuction, our experienced surgeon Dr Shivram Singh have the knowledge and skills to produce the fantastic aesthetic results you are looking for. Book your FREE consultation today with confidence on 0800 007 5860 and see what realistic results you can achieve.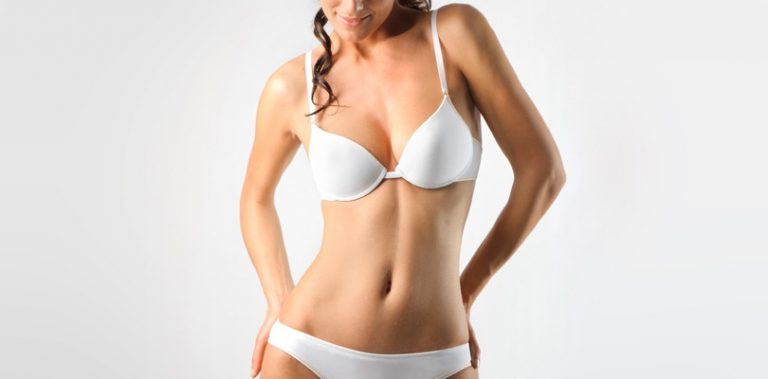 There are a lot of people in and around Birmingham that have considered abdominoplasty at some point in their life.
READ MORE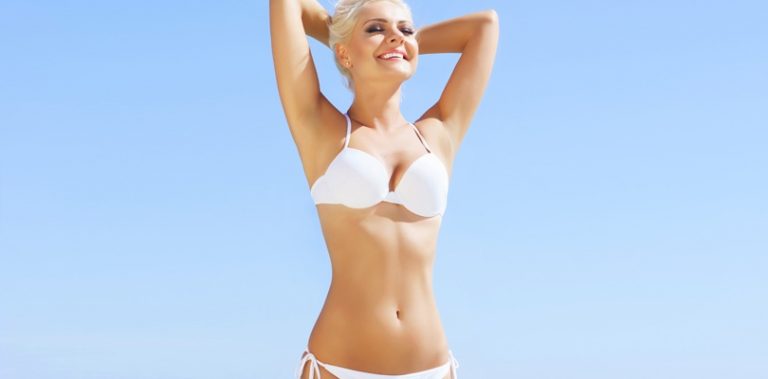 When it comes to tummy tuck surgery, also known as abdominoplasty, many people make their own mind up, often prematurely,
READ MORE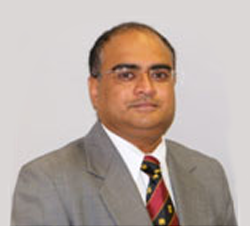 MB, BCh, FRCS (clinics in Surg), FRCS (Plast), Dip in Hand Surgery (European board)